"Bet on the sure thing. Bet on love."
~ Tama Kieves
Life is short. Here's Some Quick Links:
Choose love instead of fear!
Maybe you've been looking for a spiritual path– but you don't exactly self-identify as "woo-woo." Or maybe you've veered from traditional religion yet still long for a personal connection and meaning, that something else to infuse your days. Or perhaps you're no stranger to spirituality, and you're looking to dive into a path that works like nothing you've ever known. A Course in Miracles is a spiritual psychotherapy program that has provided millions of individuals with the tools to live from love instead of fear. It's practical, mystical and infallible. I have lived and taught A Course in Miracles for three decades – and I lovingly blame this path for every single success I have had!
And if you have studied A Course in Miracles before, I'd love to welcome you to a wildly wicked and fun adventure through this life-changing material.
If you are interested in A Course in Miracles, get ready to shift how you see yourself. Take this in:
Curious about A Course in Miracles?
You might be interested in....
"A Course in Miracles completely shifted how I view the world and everyone in it….working with you provided the support to take it to the next level!" – T. SULLIVAN
Congratulations - this is your turning point!
Uncertainty can drain or overwhelm you. Maybe you're going through a personal transition – career, relationship, health, or money – that has upended your life. Or maybe you're daring your dreams, and you're riding the waves of freaking out or not knowing what path to take. You're not alone in feeling anxious, yet there is another way.  Uncertainty can be your turning point. 
When you don't have easy answers in the world, you might just begin to listen to your own extraordinary wisdom. You can access your superpowers. Because when "your plans" fail, your destiny or revolution begins. For me, fear has led me to the greatest freedom I've ever known.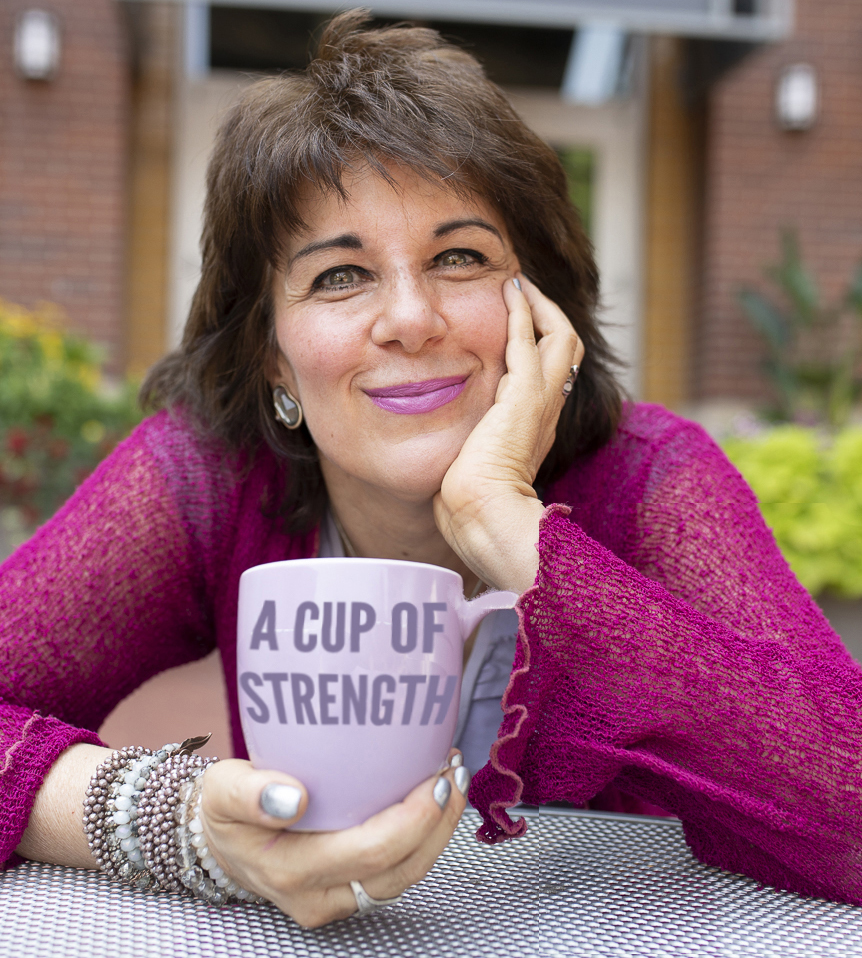 If you're going through any kind of uncertainty in your life right now…I want you to consider this:
"You lifted my heart and filled me with hope and energy and ideas. Here's to the church of Tama, my spiritual guide. Thank you." – K. LIGHTFOOT
Your brilliance awaits you!
Perhaps you're in the middle of transition and you could use some inner direction. You're afraid of making a mistake or you're not sure what "inner voice" to trust. You'd love to hear your inner genius or get a telegram from Spirit. Or maybe you're craving a deeper connection to yourself, a walk in this world infused with grace and mysterious intelligence. You want to strengthen your unparalleled inspired connection. 
No matter your situation, you have an inspired way to make any choice or take any action.  When you know your inner voice intimately, you can recognize it instantly– and hear it clearly – and you will be able to make the best decisions of your life, over and over again.
If you're looking to trust your inner voice, consider this….
Want to connect to your inner voice?
You might be interested in....
"Through your workshops, I feel permission to acknowledge this 'voice' and receive its expression without judgement.…thank you for being a life line and source of inspiration for me!" – C. THOMPSON